Speed up your natural healing with
K-Laser Therapy!
Comprehensive Consultation & Exam
Are You in Pain?

Can't engaged in physical activity, enjoy hobbies, or trouble sleeping?

COMMON CAUSES

Degenerative disease, chronic pain, and severe injuries.

SOLUTION

What if we could effectively treat your pain without drugs or surgery?
Laser Therapy in Pawleys Island
Degenerative disease, chronic pain, and severe injuries cause more than pain upon impact. Over the days, weeks, and years to come, your life will change in many ways. Your mobility becomes limited, which means you don't engage in much (if any) physical activity. You may not travel anymore or participate in some hobbies. Sleeping becomes difficult, further complicating your life.
At this point, you may have strongly considered prescription painkillers or surgery to get back to the life you once lived. There is another way, and it's known as K-Laser therapy.
new patient special
FREE Comprehensive Consultation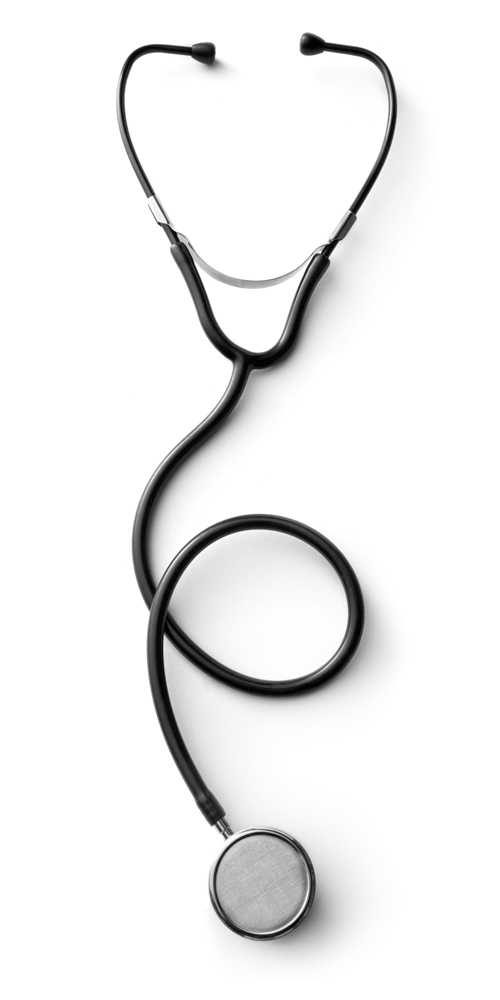 WE OFFER A NEW SOLUTION TO KNEE PAIN
We have developed a unique clinical treatment that combines a drug-free, non-surgical approach with the most advanced PAIN RELIEF TECHNOLOGY available. Many patients are seeing great results, even those who have "tried everything" before.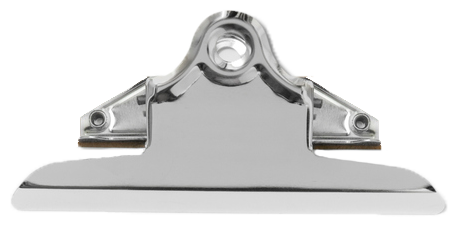 What is K-Laser Therapy? The Secret Lies in Light Energy
Our chiropractor, Dr. Neil Fico, offers K-Laser therapy, which uses light energy for pain relief and healing. These lasers are Class IV, which is the top of the class. K-Lasers can go more deeply, reaching the body's tissues for a true change in pain levels.
How does this happen? Light has various wavelengths that can promote the tissue to heal. By targeting those wavelengths with the K-Laser, light travels more deeply. It will reach down to the cell's membrane.
This triggers photo-biostimulation, which may be able to reverse damage to the injured or damaged tissue. There will be more collagen and endorphins to the area (for less pain) and more regeneration, or healing.
take action now
FREE Comprehensive Consultation
IT'S TIME TO GET THE RESULTS YOU DESERVE!
With regular K-Laser therapy, you'll finally have a reliable, non-surgical means of pain relief. Within a few appointments, you should notice fewer muscle spasms, less swelling and stiffness, and less pain. Sometimes it only takes a single appointment for these effects to take place, although results vary by patient.
Once Dr. Fico decides to end your laser therapy, you should have less pain and more mobility. This allows you to get back to the activities and hobbies that once enriched your life and enjoy these again without pain.
There is nothing to fear about laser therapy. It does not hurt, requires little if any recovery time, and has few if any side effects. The laser tends to feel warm according to some patients. It never burns, even if it's placed in one spot for minutes at a time, which sometimes does happen (up to nine minutes at a time for severely damaged areas).
The laser itself comes out of a device the chiropractor holds, not some big, heavy machinery. That should also contribute to your peace of mind about the K-Laser treatment.
Are you looking for laser therapy in Myrtle Beach and Pawleys Island? Contact us at Strand Spine Institute. As your Myrtle Beach chiropractor, our other services include wellness products and advice, massage therapy, nutritional advice, and chiropractic techniques such as the Sacro-Occipital (SOT) technique, Arthrostim Adjusting Instrument Protocols, the Thompson Drop technique, the Gonstead technique, and the Diversified technique. Call us today at (843) 979-2273 or visit us at Strand Spine Institute on 12465 Ocean Hwy to learn more or schedule an appointment.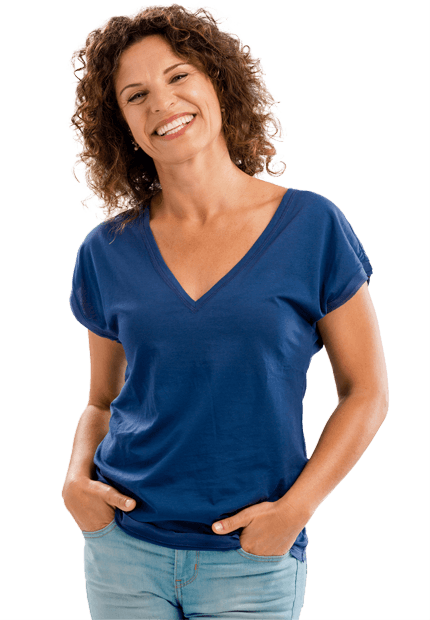 AFTER TREATMENT, MANY PATIENTS EXPERIENCE:
IMPROVED MOOD

Improve your overall health
and regain your vitality for life.

PAIN RELIEF

Improve the position of the
spine and discs for pain relief.

REDUCED MEDICATIONS

Medication and surgery don't
have to be the answer.

ACTIVE LIFESTYLE

Stop wasting time in pain and
get your active life back!